<![if !vml]>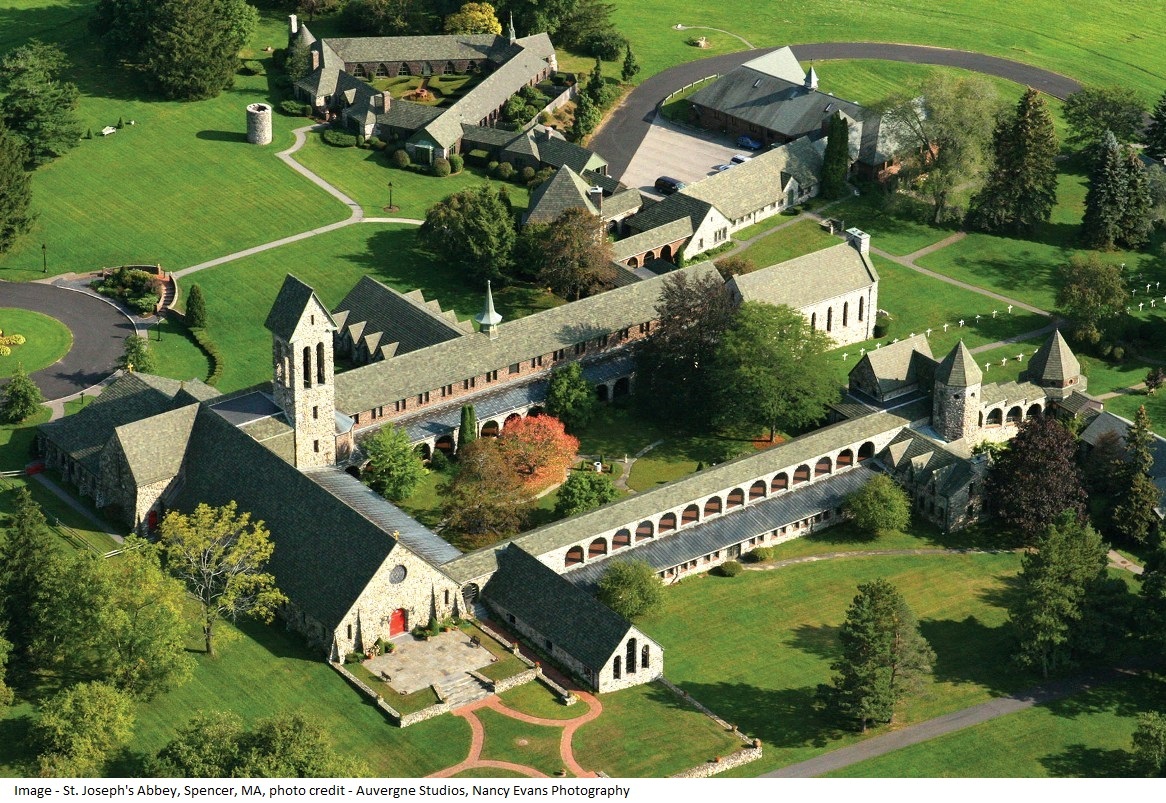 <![endif]>
A Look at Christian Monastic Life
As a person living in the 21st century, what would my day be like at a Trappist monastery ?  Why the renewed interest in monastic life in our time ? 
As much as description falls short of experience, we'll endeavor to lay out the basics while extending an invitation to "come away". Mark 6:31
How long have Christian monasteries been around ?
In today's modern world, why would anyone choose to live that way ?
What is the typical Daily Schedule of a monk ?
How do they support themselves ?
What is a Retreat ?  Who can go ?
I have a family and work responsibilities, can I adapt the monastic experience for my situation ?

Selections on Our Monastic Bookshelf